South Gloucestershire Show 2019
The South Glos Show is held at The South Glos Show Showground, Westerleigh Road, BS37 8QZ as a celebration of life in South Gloucestershire and beyond. It is a County Show with a difference. The next Show will be on the 3rd & 4th August 2019.
Our 2019 Nominated Charity

For 2019 our Nominated Charity is Jessie May. Founded in 1996, they have since been providing terminally ill children in South Gloucestershire, Bristol, Bath, North East Somerset, North Somerset, Swindon and Wiltshire with specialised nursing in their own homes.
Find out more about Jessie May on their website.
Our Media Partners

This year, we welcomed back Heart FM, who joining us as media partner for 2018!
Listen to Heart on FM, digital radio or mobile  – click here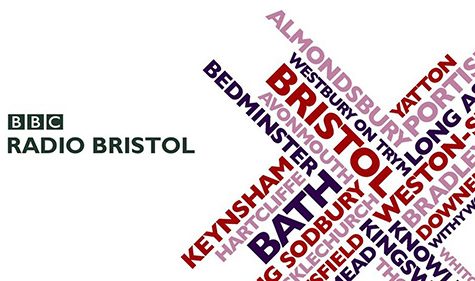 Our visitors love them and so do we! BBC Radio Bristol are back again as our Media Partner.
We love to keep it local, you can listen to them on 94.9FM and 104.6FM or online here.