Important Announcement…
We hope you are all well during this difficult and uncertain time.
As you may or may not have heard, following the Governments recent announcements about the ongoing global pandemic of Covid-19, it is with great regret and sadness that we are to announce that the South Glos Show set to take place on the 1st & 2nd of August 2020 will now be postponed until the 7th and 8th of August 2021.
We can appreciate the disruption and disappointment this may cause, but with the ongoing uncertainty and new rules on social distancing, as event organisers, our priorities lie with the protection of public health and we therefore feel this is the appropriate decision to make.
A Big Thank You…
We'd like to take this opportunity to thank the NHS and all other key workers that are putting their own health and welfare on the line to help those in need during this difficult period.
We'd also like to thank all of our visitors, sponsors, suppliers, exhibitors and partners for their continued support and we wish you all well through this challenging time.
Here's to a brighter future and funner times. We can't wait to welcome you all back to the Showground next year for a weekend full of family fun.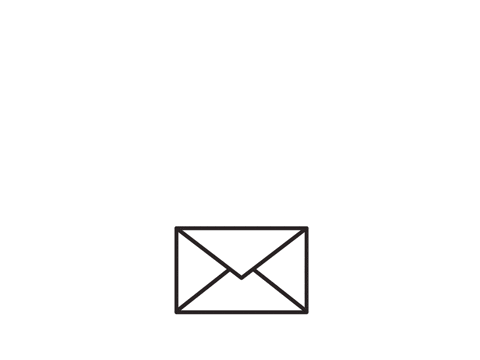 Flashback Friday…
Even though we bring bad news today, here's a little something that's sure to cheer you up. A flashback to last year's South Glos Show.
Take care and stay safe, The South Glos Show Team!